Our Fees
Davidson, Rutherford and Williamson Counties
are "all-inclusive" counties!
Our new fees and title calculations are as follows:
Buyer's closing fee:               $395.00

Seller's closing fee:                $395.00 (if purchase transaction)

Seller's payoff delivery fee:    $35.00 per payoff 

(if purchase transaction)
For a title quote, please click on the following link: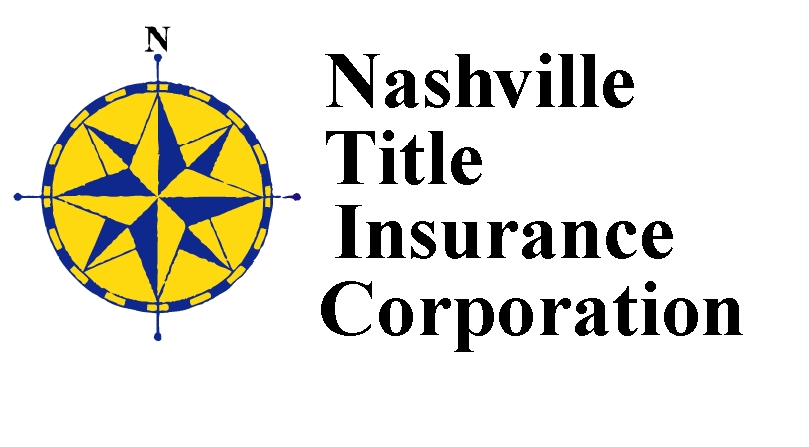 If the transaction is a purchase, the lender's coverage will be $50; and the owner's coverage will use the above title calculations.
There is a $50.00 fee for a Closing Protection Letter paid to our Underwriter for every loan closing.
***NOTE:  Title policies outside of Davidson, Hamilton, Knox, Rutherford, Shelby and Williamson Counties please add $150.00 title search fee.***
---
 We underwrite through North American Title Insurance Company.